Brake Repair near Me

All vehicles are built with active and passive safety and driver-assistance systems that help keep you safe on the Saco, Portland, and Scarborough, ME, roadways. However, one crucial safety system that's often overlooked is the brakes, which help you avoid collisions and stop at necessary times.
If you think your vehicle is in need of brake repair, schedule an appointment with our service team at Ira Ford Saco. Before you do, learn more about the warning signs of needed brake repair and the importance of routine maintenance.
Learn more about brake details.
Cost of Brake Pad Replacement
How to Bleed Brakes
---
Do I Need Brake Repair?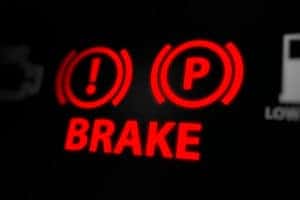 You know your car like the back of your hand, which means you'll most likely notice a shift in performance if something is wrong with the brakes. Here's what you may experience when a part of the brake system is worn or damaged:
Squeaking, squealing, or grinding noises while braking
Brake vibrations
Longer stopping time
Worn brake pads
Vehicle is pulling in one direction while braking
If you've noticed any of the above, you're most likely experiencing issues with the brake pads, brake rotors, or brake calipers. To help diagnose your vehicle and get it back up and running like new, give our service team a call, or schedule brake repair online!
---
The Importance of Routine Brake Repair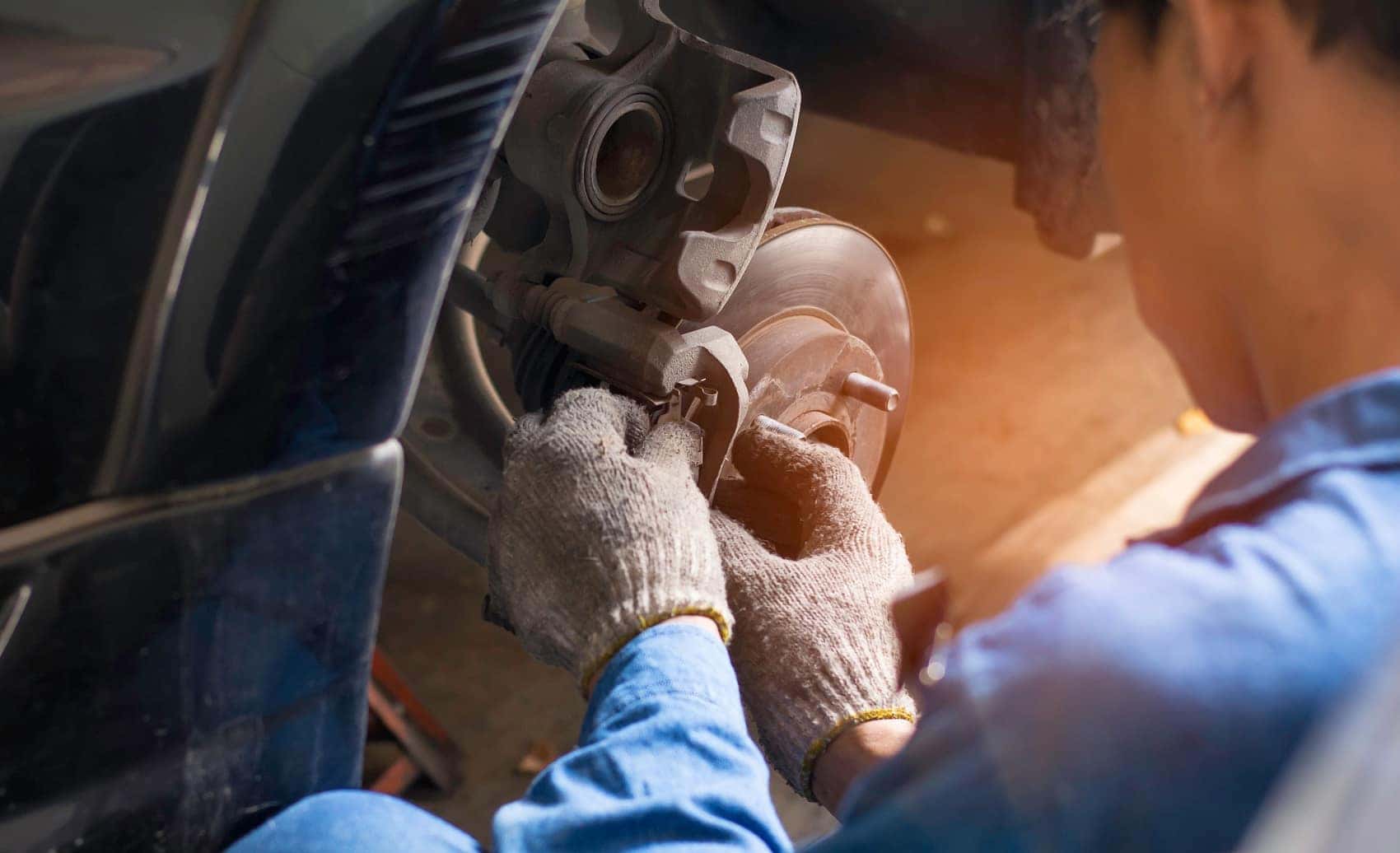 As mentioned, brakes are a crucial element to all vehicles. For this reason, you should have your brakes routinely serviced according to your vehicle's maintenance schedule. Plus, stopping in for brake pad replacements and brake system checkups often helps you avoid further complications and extends the life of your brakes.
Properly functioning brakes means your vehicle will perform like new for the many drives ahead. Plus, your stopping power will be at its peak, which can help save you in the face of collision or accident.
---
Schedule Brake Repair With Us!
Have you experienced any of the warning signs of decaying brakes? If so, contact our service team at Ira Ford Saco to get your vehicle back up on solid ground. After any necessary repairs or replacements, you'll be back on the Saco, Portland, and Scarborough, Maine, roadways in no time.