Ford Lease Offers

---
Do you work from home? Do you live in a bustling city? Are road trips beyond Saco, Portland, and Scarborough, Maine, not really your thing? Sounds like leasing a Ford is a great option for you!
To help you learn more about our Ford lease offers, our team at Ira Ford Saco have put together the following guide. Contact us if you have any questions.
Ford Bronco Sport Lease
Ford Explorer Lease
Ford F-150 Lease
Ford Mustang Mach-E Lease
---
​
Build a Ford Lease Offer With Us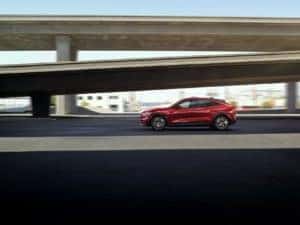 Before we jump into how to get started on a lease with our finance team, let's first discuss what a lease is. A lease is like a rental, except it lasts for about two to four years. As a lessee, you're required to follow a few rules during your lease, such as mileage restrictions.
Additional requirements will be outlined in the leasing agreement you and your lessor will build together. Such information includes:
The length of the lease
The number of miles you can drive per year
What normal wear and tear looks like
Potential termination fees
What you pay at lease—start and end
Leasing is very different from purchasing a car; however, it also has many benefits!
The Benefits of Leasing a Ford
Still on the fence about leasing? Let's discuss some of the perks of leasing a Ford:
Lower monthly payments
More vehicle options to choose from
You gain a varied driving experience
Easy return at end of lease
We've all been there: We fall in love with a car. In the case that you fall head-over-heels with your leased Ford, you can buy it out at the end! All you have to do is get in touch with our finance team to discuss next steps.
Which Fords Can I Lease?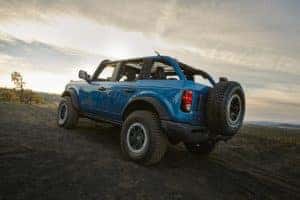 Discuss your leasing options by browsing our new Ford inventory now! You'll find a slew of popular trucks, SUVs, electric models, and cars, such as:
To help you decide which SUV you'd like to lease, stop by our Ford dealer to test drive a model (or two!)
---
Sign a Ford Lease Offer Today
Get started on your leasing journey by browsing our new Ford inventory or by visiting our finance center at Ira Ford Saco near Saco, Portland, and Scarborough, ME. Contact us to schedule a test drive!
---